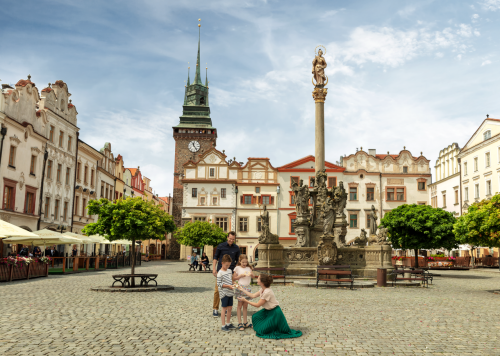 Would you like to see the best of East Bohemia?
East Bohemia - the versatile region with breathtaking rock formations, majestic mountains, royal horse farms and historical towns.
Would you like or are you going on holiday to East Bohemia but don't have the time or energy to find out everything yourself? No problem! Luckily, we are ready to tell you everything you need to know for a dream holiday in East Bohemia.
Unique activities that you won't find in any standard travel guide
Beautiful sights for culture lovers
Beautiful places where you don't get stuck in mass tourism
The best accommodations for the perfect holiday
Impressive cities that you should not miss